Thousands of Sydneysiders, including MP Dave Sharma, are fighting to keep an Indian restaurant open until 3am over the weekend.
Indian Home Diner (IHD) on Sydney's iconic Oxford Street has become the talk of the town after Woollahra City Council decided to cut its opening hours to midnight.
Robert Chowdhury, who started the joint 14 years ago, says the action stems from 'complaints from his resentful neighbour'.
"He had been threatening me with such actions for a long time only because my customers would sit or stand outside his store at night," Mr Chowdhury told NRI Affairs.
Indian Home Diner is a well-known gourmet restaurant for party people. A stone's throw from the famous Unicorn Hotel, the place has become a favorite haunt for night owls as it offers garlic cheese stuffed naan with a curry of your choice until 3am on Friday and Saturday nights. Dozens of people can be seen queuing at 2am outside the Indian Home Diner in Paddington.
Chowdhury pleaded with the council not to revoke his permit to open the joint until 3am, but to no avail.
"Council told me that my store could negatively impact the acoustic and visual privacy of neighboring land, and that it was not in the public interest to keep it open any longer," said Mr. Chowdhury.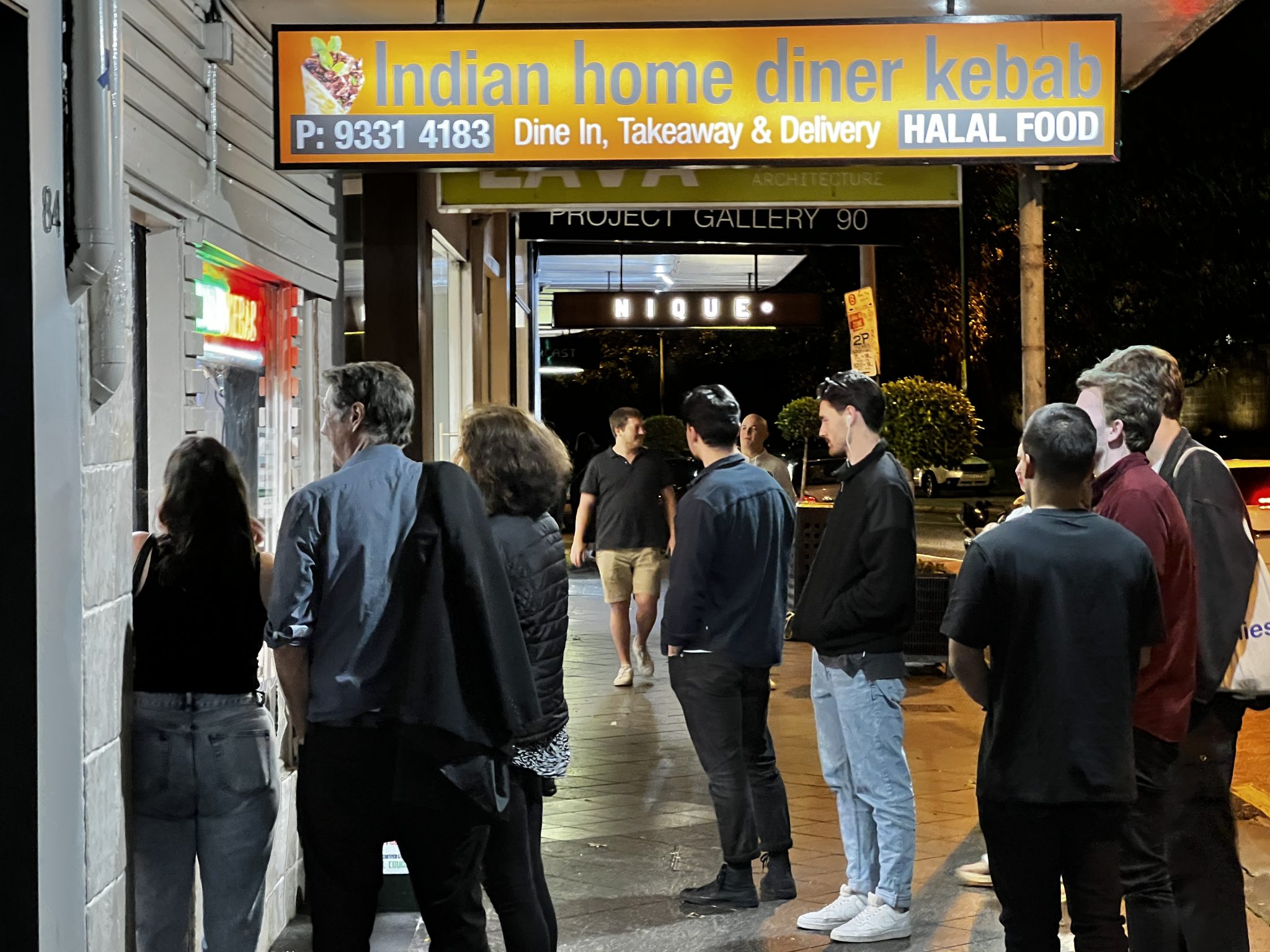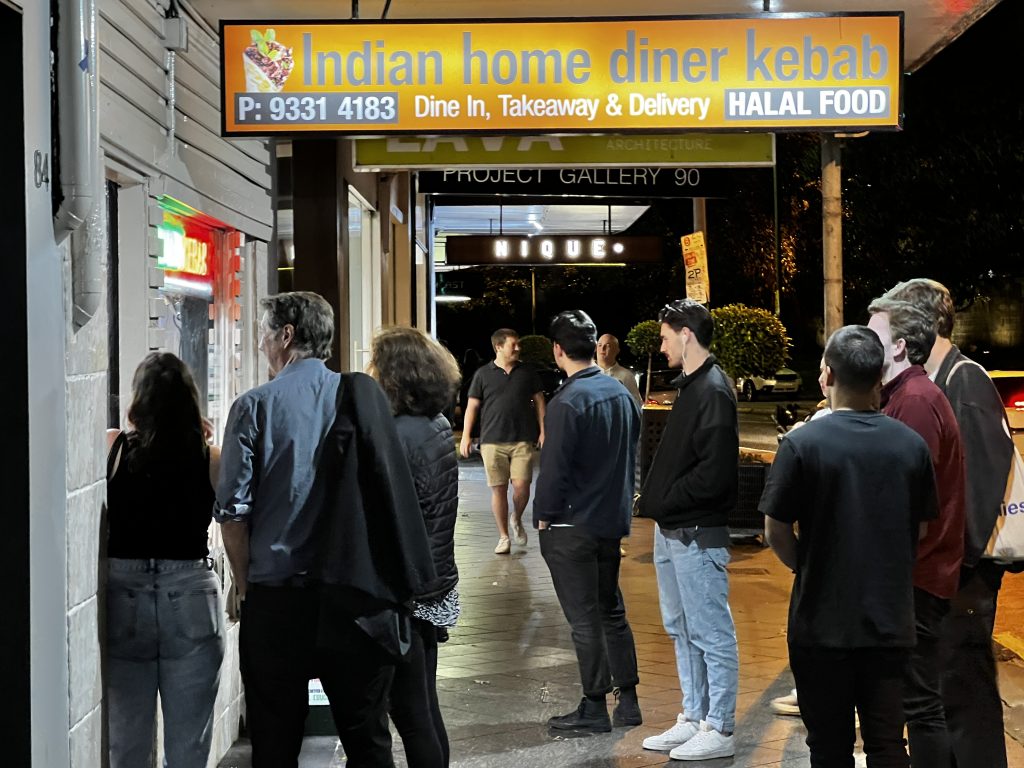 However, people started knocking on his door when he closed the restaurant at midnight after the Easter weekend.
"These young children were knocking on the door asking for food. They were hungry and had nowhere to go. I felt like crying. I told them I was not allowed to open the store," says Mr Chowdhury.
When Chowdhury's young clients learned of the council's decision, they decided to take matters into their own hands. A community page called Bondi Lines, followed by around 50,000 people, started an online petition in support of the restaurant.
"Indian Home Diner (IHD) holds a very special place in all of our hearts. Its lovingly made artisan Indian cuisine that you can enjoy makes it the world's premier nighttime dining hub. Although best known for its naan kebab Cheese Garlic #5 with Alloo Chop is more than just a restaurant; it's a community," the petition read.
Follow NRI cases on Facebook and Twitter for the latest updates. Support us on Patreon.
"The council has just reduced IHD opening hours to midnight. Not only will you be deprived of your last meal of the night, but there will no longer be the community that is IHD.
"We have created a petition to restore IHD opening hours to what is right – 3am at the earliest. Additionally, we launched a Go Fund Me campaign to compensate for lost IHD revenue due to reduced hours until normal business hours return. A donation of $12.50 is like buying a #5 after the Unicorn.
Liberal MP Dave Sharma also came out to support the restaurant. Calling it a 'tragedy' and vowing to restore Indian Home Diner's opening hours, he wrote to council asking not to revoke IHD's license.
"No good night out in Sydney's east end is complete without a stop at Indian Home Diner," he wrote, alongside a photo op with Chowdhury.
Independent candidate for the Wentworth seat, Allegra Spender, also weighed in.
"Business has been hit pretty hard during COVID, and although I haven't been to The Unicorn in a while, even I know Indian Home Diner is a national treasure. Save him," she said.
Robert Chowdhury is overwhelmed with the support and love shown by the community.
"I love my customers. They are not just my customers; they are my children. I love watching them have fun and enjoy life. It brings me to tears to see them starving and unable to feed them," says Mr. Chowdhury, who has yet to hear counsel.